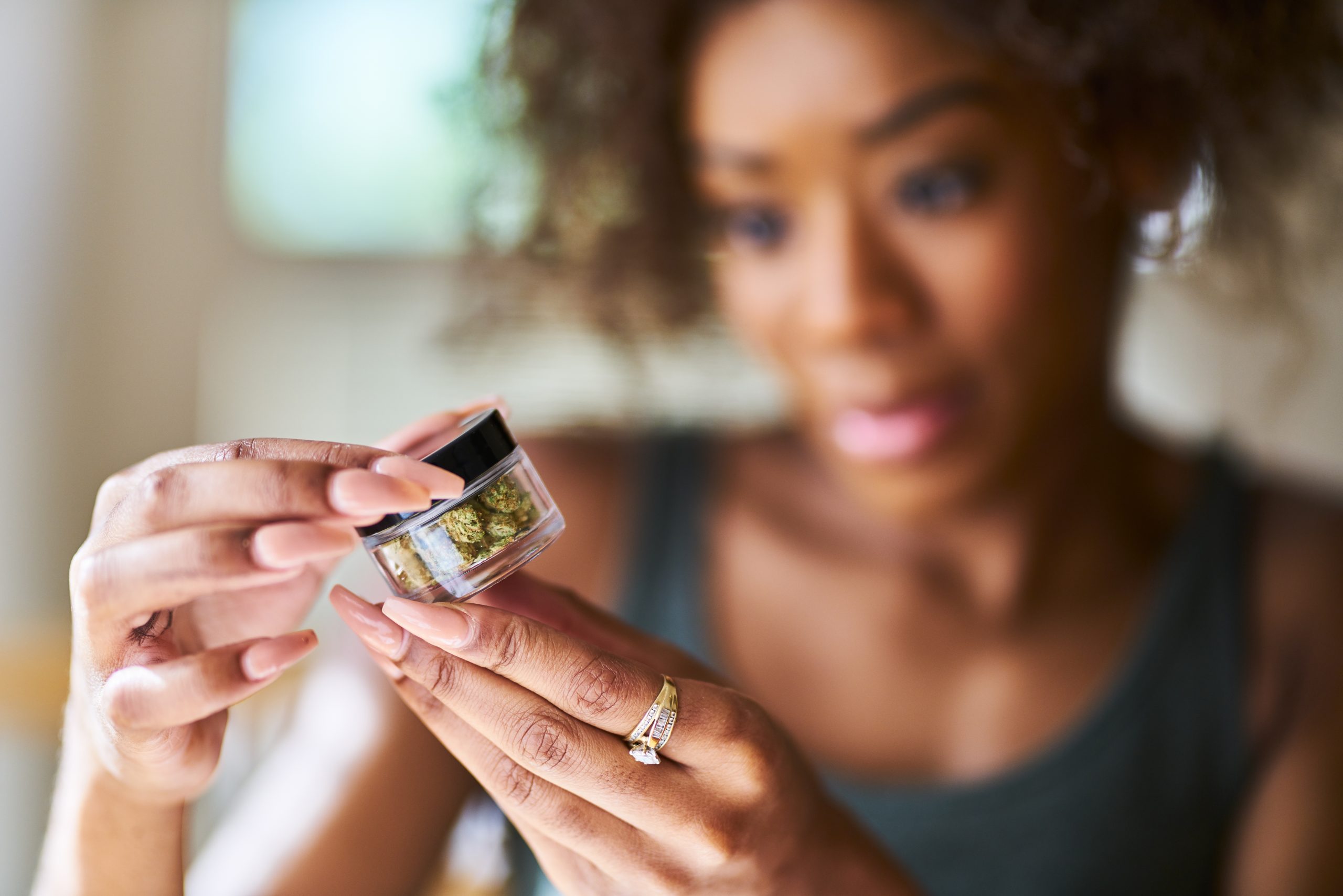 Browse CategoriesFrom flower to accessories, explore your options
GOOGLE REVIEWS
What Our Customers Are Saying
In-Store Or Local DeliveryCome experience a different kind of dispensary.For Newcomers and Enthusiasts
We're the perfect place to explore cannabis. Sharing knowledge and recommendations about the benefits of cannabis is not only a requirement of our work—it's a passion for each member on our team. We love the product, and we love getting to know our customers so that we can find the perfect strain to meet your needs. If you're ever unsure, we're here to help. That's why all of our cannabis strains are on display so you can see and smell the options. Let's find the best product for you.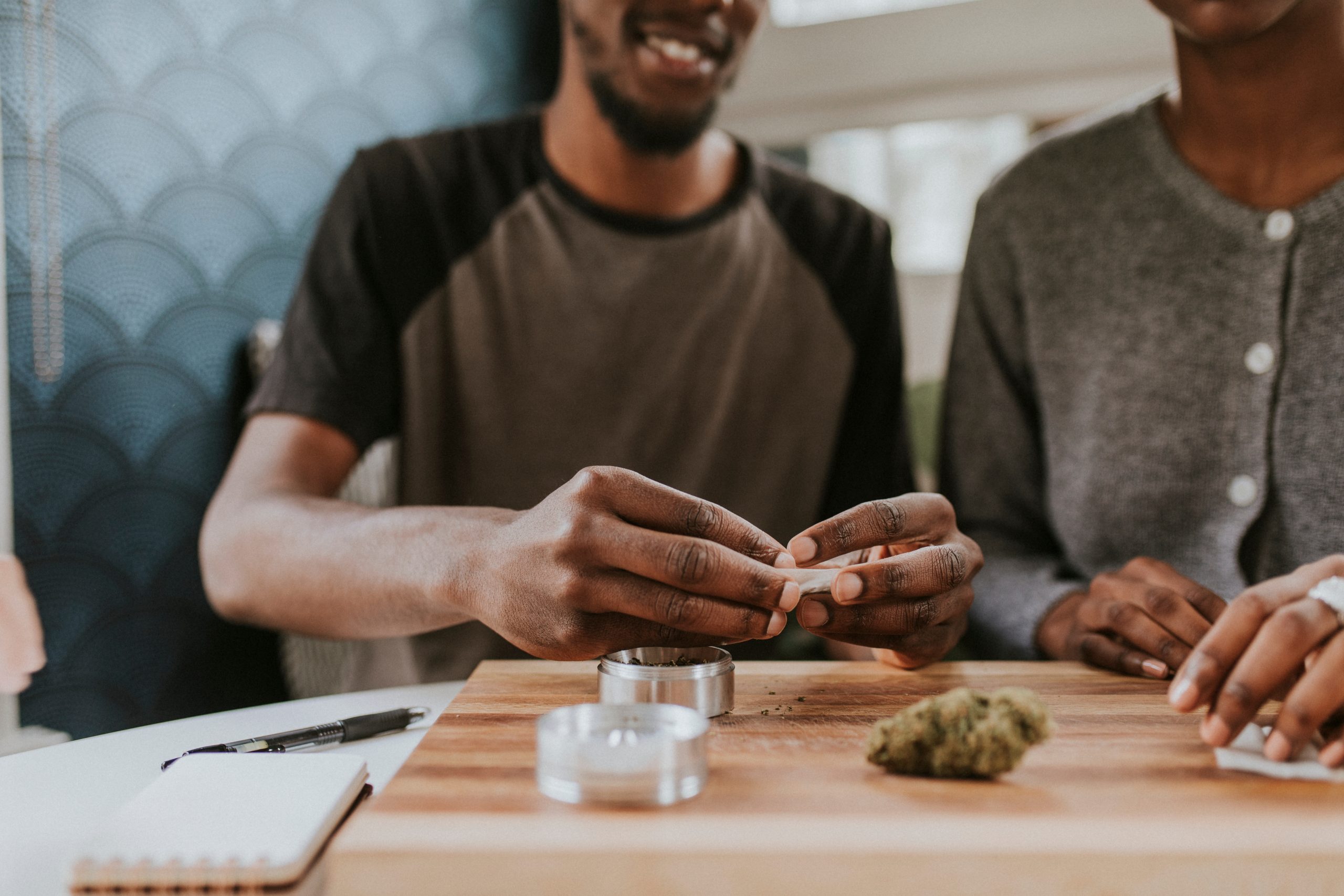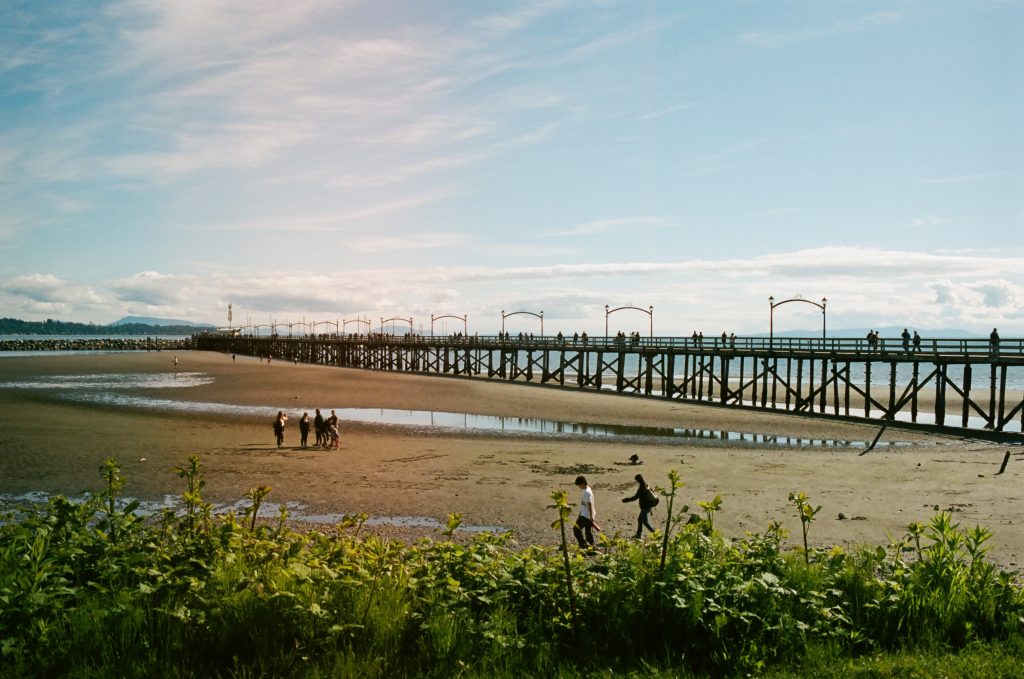 Meet the BudsCommitted to our little community.We aren't your average dispensary
As White Rock's first and only licensed non-medical cannabis retail store, we're passionate about taking the product and community to new heights. We've created a space that provides trust, knowledge, and genuine connection—and we believe in the importance of giving back.