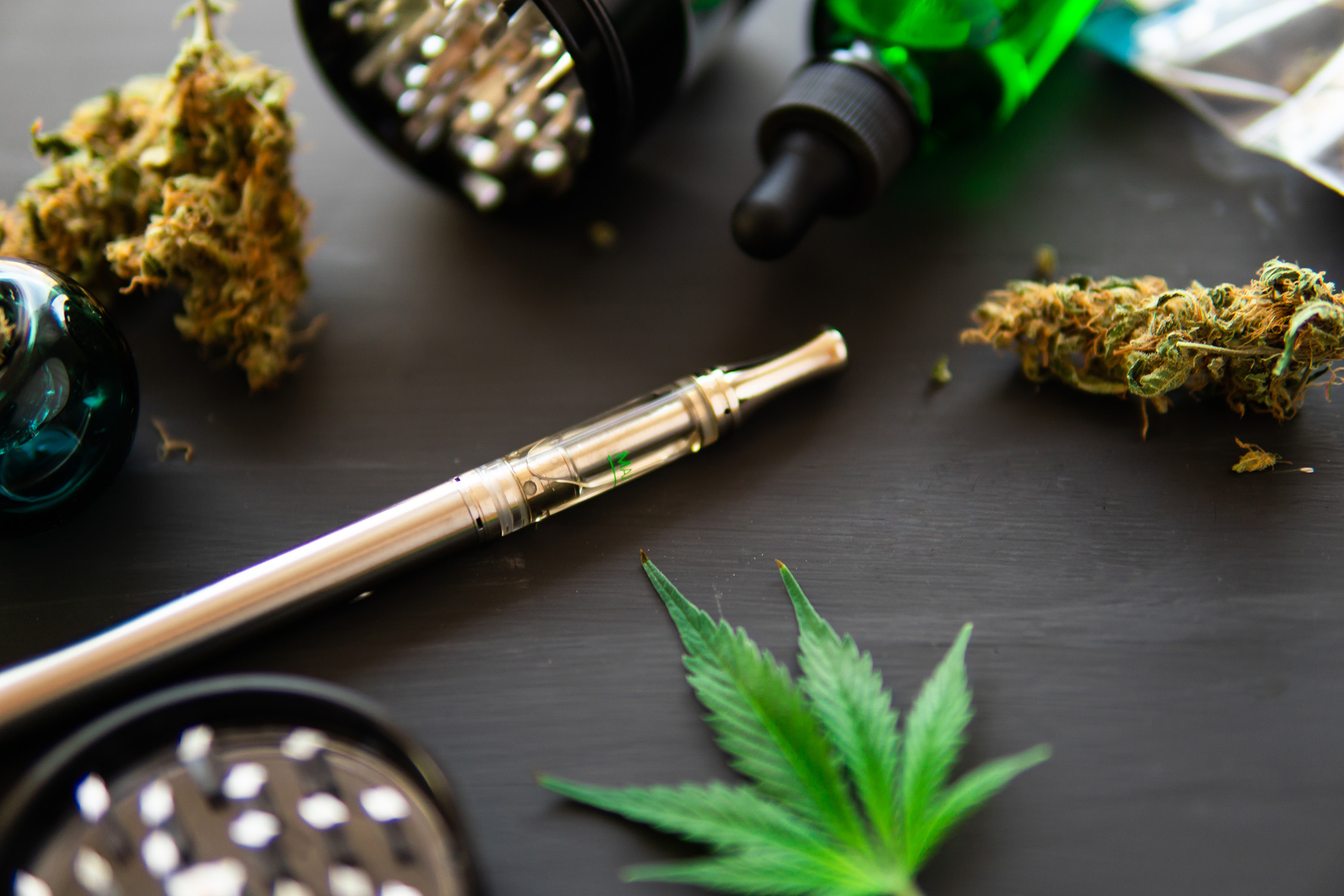 About UsWe keep the good
times rollin'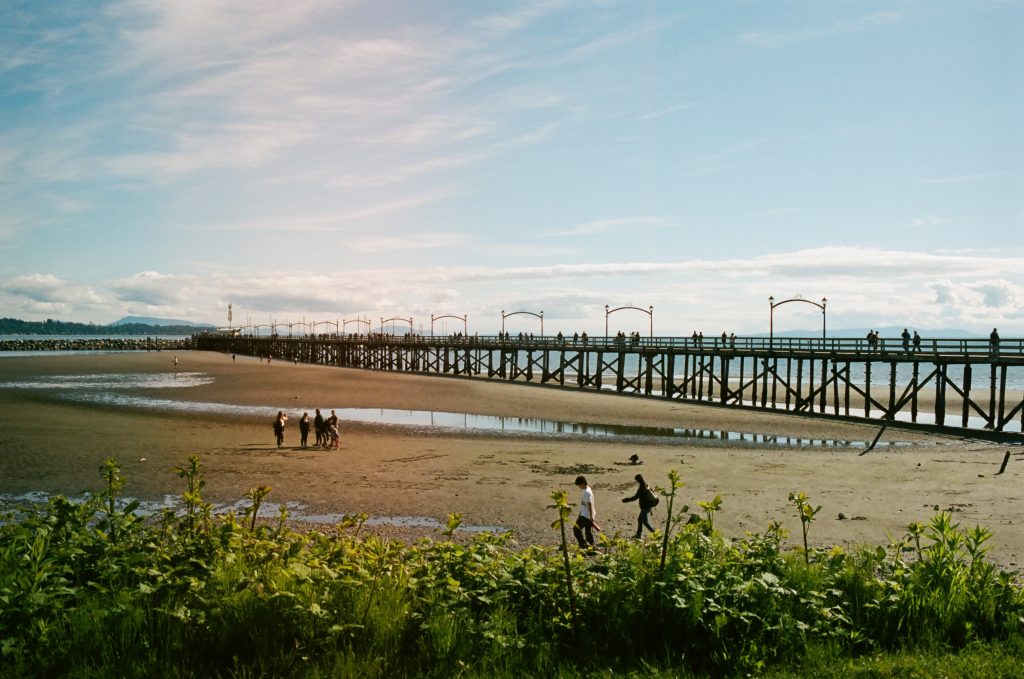 Humble BeginningsProudly serving since 2017.A Trusted source in cannabis
We've been evolving with the British Columbia cannabis market since our origins as a medical-use dispensary in 2017. Today, A Little Bud is White Rock's first and only licensed cannabis dispensary, with three additional locations across BC. We've been voted the Top 3 Best Dispensary for three straight years—and have no plans to break our streak.
Our ApproachWe're not sales people—we're cannabis consultants.Keepin' it old school
We know cannabis because we use cannabis. But our passion and knowledge of the product is just half of the equation—the other half is taking the time to build genuine relationships with our customers. Selling some quick product isn't our goal. We want to understand what you really need so we can offer the best product both from a quality standpoint and as a solution.
Consultation, Not Sales
Quality, Not Quantity
Inclusive, Not Exclusive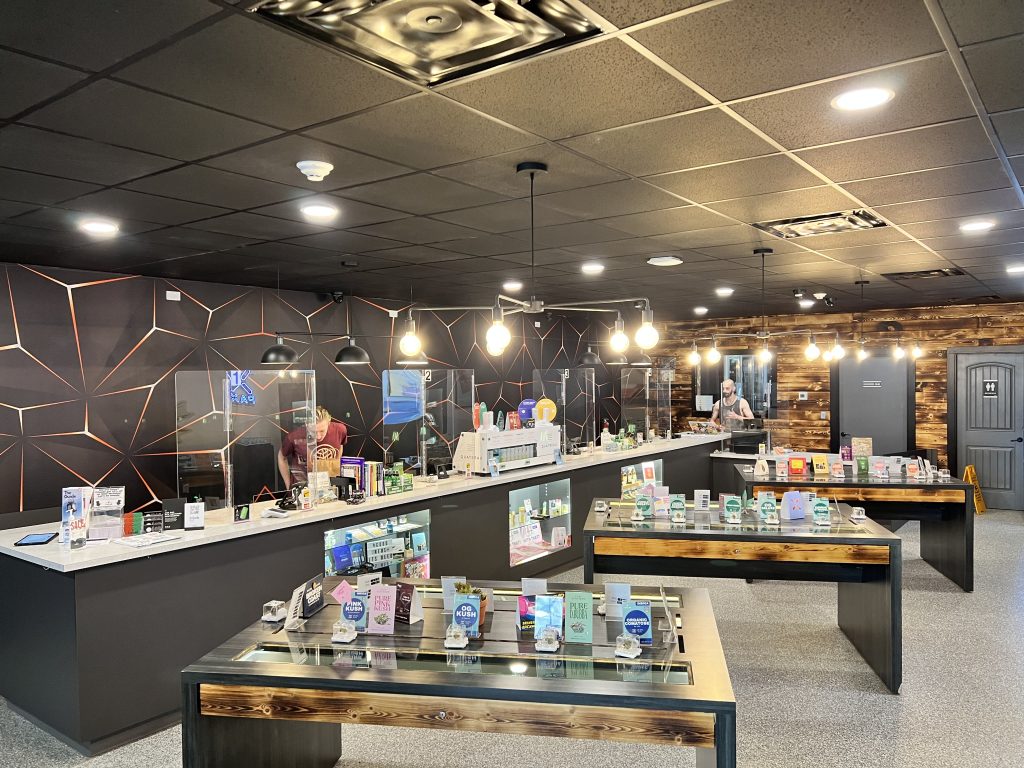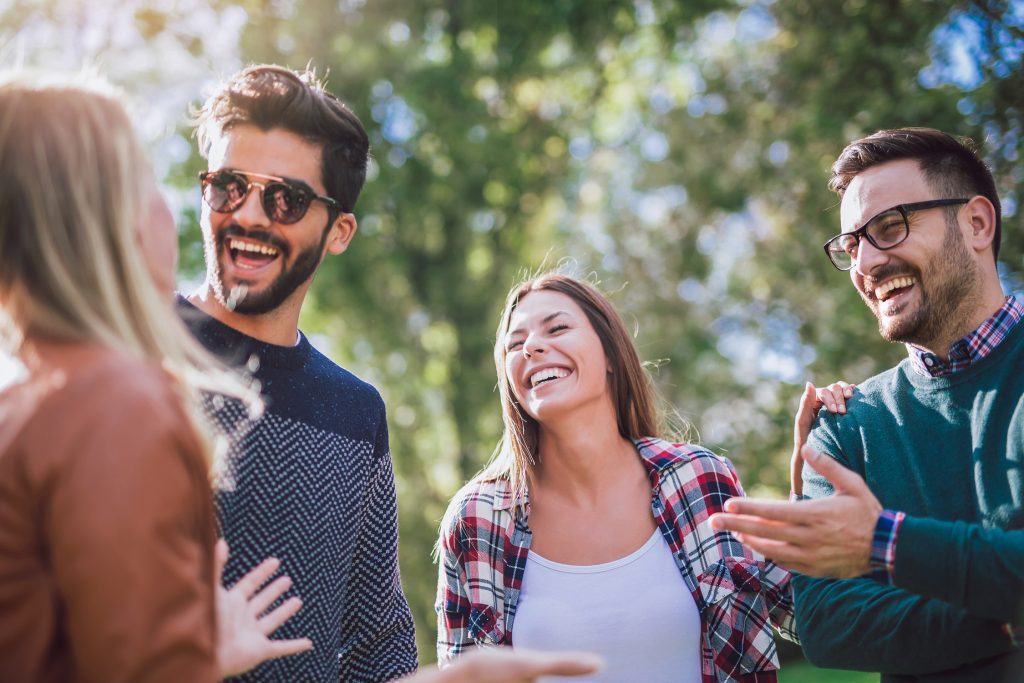 The Bud LifeCultivating a space for growth.Cannabis is for everyone
Our team drives the experience for our customers. We're product experts, lifestyle connoisseurs, and deeply passionate about connecting with our community. Because at the core of everything we do is relationships. We believe that anyone can enjoy cannabis, and we're here to make the experience safe and fun.