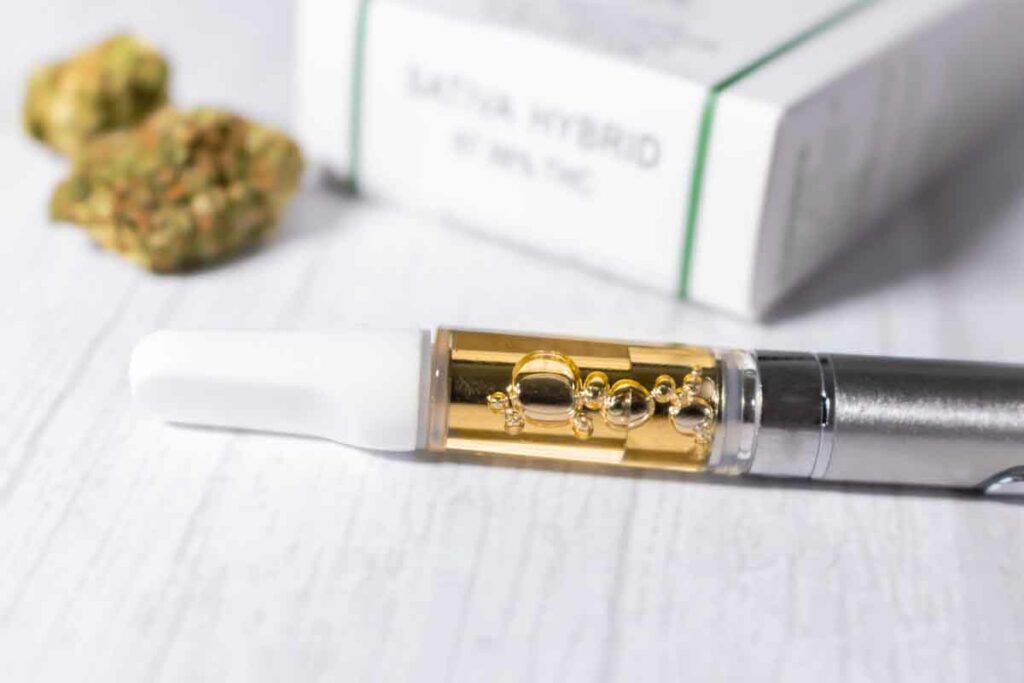 Product Info

Back-to-School Essentials
Sep 20, 2022
There's nothing like the back-to-school season. If you're back on campus this September, sure, you'll be busy buying textbooks, notebooks, and cozy hoodies, but you'll probably be looking for some other supplies too. These products make it easy to take your cannabis products with you wherever you go.
Pre-Rolls
Pre-rolls are perfect if you want to be able to have a smoke on the go, but you don't want to fumble with grinders and papers. A Little Bud always has a range of pre-rolls available. Whether you're partial to Indica, Sativa, or hybrids, we've got you covered. Buy singles or grab a pack.
Vapes
A vape is a great option for portable cannabis use. Vapes are compact and can be tucked in your pocket on the way out the door, making them perfect when you have to get ready quickly and don't want to pack anything bulky. There are plenty of different vape designs out there, depending on your preference, and you can get cartridges and pods in a wide variety of flavours and THC/CBD content levels.
Check out our array of vape cartridges and pods.
Smell-Proof Bags & Freshener Spray
Just because you want to take your cannabis experience on the go doesn't mean you want to smell like it. Smell-proof bags help you carry your pre-rolls and other cannabis products discreetly. We also love Airofresh's pocket freshener to keep your clothes and your car from smelling. It's very compact, so you can take it with you anywhere.
Products like this can be found next door at A Little More.
Study Break Snacks
Everyone needs good study break snacks. Edibles come in more and more forms now, from classics like gummies and brownies to products with a new twist, like rosewater lemonade or raspberry cheesecake cookies. Stash a few snacks in your backpack for when a craving hits. 
You'll find all the grab-and-go products you want in our shop. Order online or come by in person.