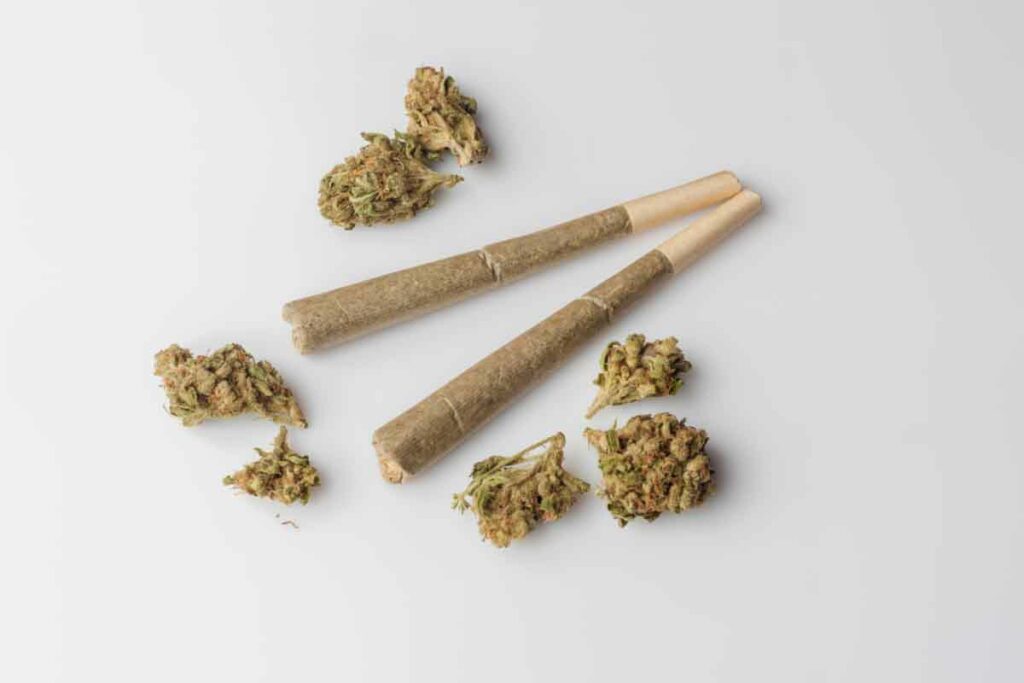 Community

Products

How A Little Bud Supports the BC Indigenous Cannabis Product Program
Oct 21, 2022
What is the British Columbia Indigenous Cannabis Product Program?
The British Columbia Indigenous Cannabis Product Program (BCICP) aims to highlight products from Indigenous-owned cannabis companies in BC. The BCICP logo can be found on products made by companies that are at least 51% Indigenous-owned, with facilities located in BC.
The intent of this program is to help local, Indigenous-owned cannabis businesses thrive and encourage consumers to support BC's local Indigenous community through the products they choose to buy.
Our BCICP Products
Take a look at three of our favourite brands, all of which are designated BCICP companies.
Lot420
Lot420 prides itself on producing select batch, high-grade flower. All of Lot420's flower is hang-dried, carefully cured, and hand-trimmed. Try their Gelato #33 Pre-Roll 2-Pack which is an indica hybrid with sweet and citrusty flavours.
Hulit Botanicals
Derived from the Coast Salish term meaning "to heal," Hulit Botanicals makes infused topical products that use all natural ingredients. Try their Weekend Clay Mask with kaolin clay, silk proteins, and 500 mg of CBD for the ultimate self-care experience.
18twelve
18twelve approaches their products with a combination of technique and imagination. This brand believes that when you mix science and creativity, you produce an experience like no others.