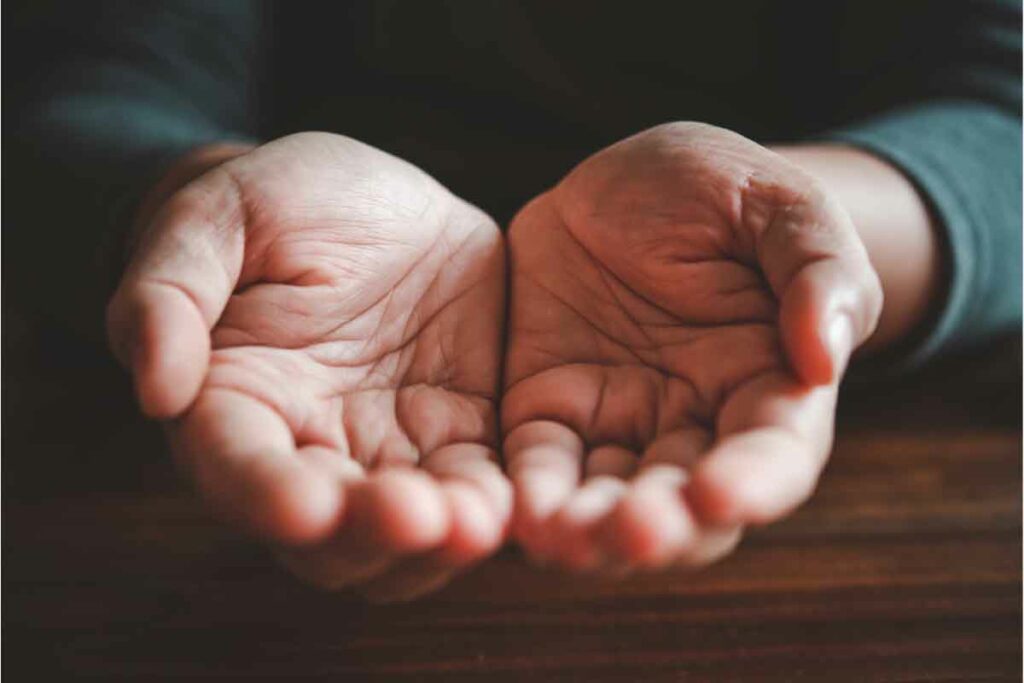 Cannabis Education

Community

Community Initiatives: How A Little Bud is Giving Back
Sep 29, 2022
White Rock is a place like no other, and we are grateful that we get to work, play, and live here. Here are some of the ways that we are committed to giving back to our community.
Donating Profits
A Little Bud wouldn't be here if it weren't for our local community and everything it does for us. We know how much this community means to its members and believe in doing what we can to support charities that spearhead local initiatives to help marginalized and underprivileged folks. That's why we donate 2% of all of A Little Bud's profits to local charities. We choose various local charities that are committed to supporting the community. We are proud to say that we generated over $100,000 of value back into our communities. .
Community Programs
In addition to contributing financially to local charities, we believe it is vitally important to get hands-on involvement in community programs. Our team regularly volunteers with local homeless shelters, food banks, beach cleanup crews, and other organizations that are actively working to make our community better. To date, we have worked with multiple charities and are always looking for more local groups to get involved with. We are particularly interested in partnering with groups that help the underprivileged or disadvantaged. If you know an organization like this, please let us know!
Cannabis Education
A Little Bud was founded because we wanted to make cannabis education more accessible to everyone. Our locations are more than stores, they are safe spaces where anyone can go to learn more about the benefits of cannabis. All of our team members have a passion for cannabis education and are eager to help customers get informed and learn more. Whether you are brand new to cannabis use or just want to deepen your knowledge, we're here to help. Our store is a welcoming, friendly space where you can find the information you're looking for.