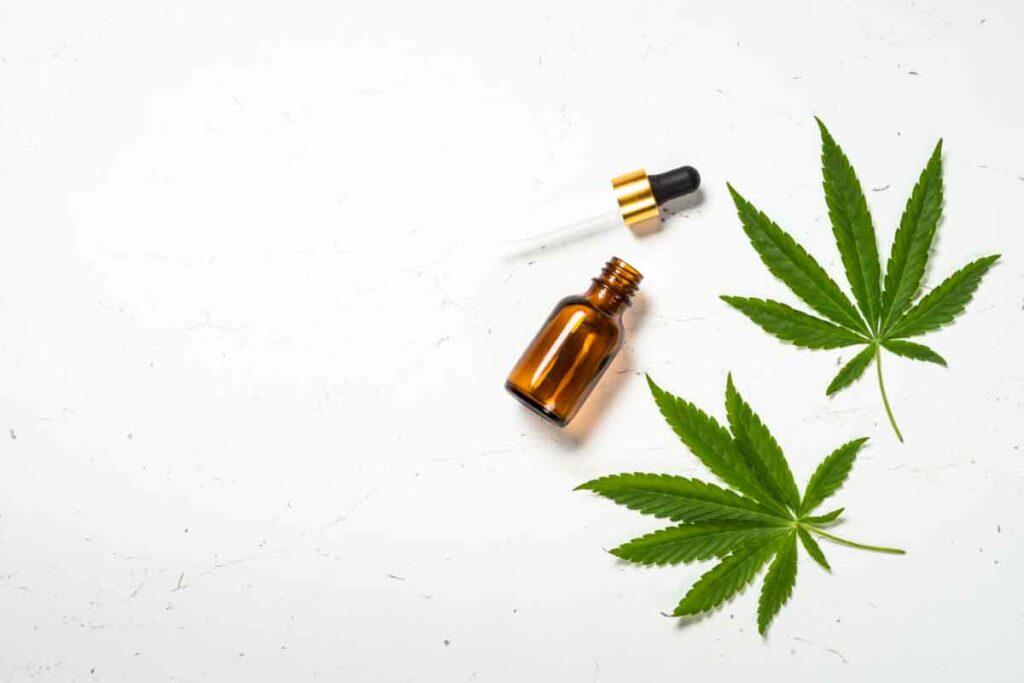 Cannabis Education

Products

How Marijuana Tinctures are Made
Jan 18, 2023
Marijuana tinctures are a great option for those who want to enjoy the benefits of cannabis in a smokeless product.
What is a Cannabis Tincture?
A tincture is a type of extract where a liquid is infused with cannabis. They are generally taken sublingually. Tinctures are usually sold in small bottles with droppers to make it easy to place the desired dosage under your tongue. Many people opt for tinctures because they are a convenient and simple alternative to smoking or vaping.
Benefits of Using a Tincture
Discrete, no strong odour
Precise dose control
Convenient
A little goes a long way–one tincture will last you a long time
Very fast acting if taken sublingually
The Process of Making a Tincture
Grinding
First, the cannabis flower is ground down.
Heating
Next, the ground cannabis is decarboxylated by heating it. Decarboxylation is a process that alters the chemical structure of cannabinoids to make them more potent.
Infusing
Once the flower has been ground and decarboxylated, it can be infused into a base liquid. Base liquids can be food-grade alcohol (such as ethanol), a carrier oil (such as olive oil, MCT oil, or hemp seed oil), or glycerin. The cannabis flower is combined with the base liquid and stored in a cool environment for about two weeks.
Filtering
Once the cannabis has infused into the base liquid, the ground flower is filtered out, leaving behind a potent tincture.
A Little Bud carries a variety of high-quality tinctures from the most trusted Canadian cannabis brands. Check out our selection online or drop by our store today!