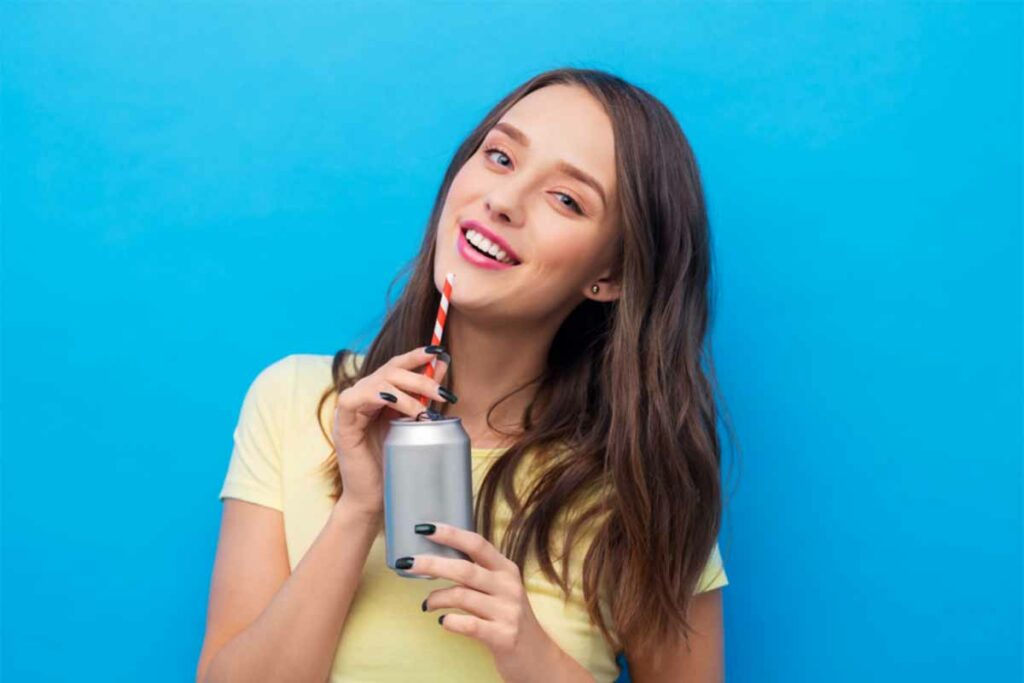 Products

Smokeless Cannabis Products
Feb 28, 2023
Want to enjoy the benefits of weed without the smoke? Check out some of our favourite smokeless cannabis products.
Edibles
Indiva Double-Stuffed Cookies
A classic munchie cookie gets a cannabis-infused twist in these highly snackable double-stuffed cookies. Rich vanilla THC-infused icing is sandwiched between two chocolatey cookies for a delicious blend of flavours. You can't go wrong with this indulgent treat.
Pocket Fives Blue Raspberry Soft Chews
We love Pocket Fives vegan-friendly soft chews because they give you great value, luscious flavour, and 5 mg of hybrid THC in every piece. These plant-based gummies are bursting with vibrant blue raspberry flavour and are always a bargain.
Wana Japanese Citrus Yuzu Sours
Once you try these, you'll be craving them again and again. These citrus yuzu gummies have a distinct taste that perfectly blends sweet, acidic, and salty. They are vegan and gluten free too, so they are great for folks with dietary restrictions. Each gummy contains 10 mg of CBD and 5 mg of THC.
Beverages
Sweet Justice OG Cola
These cannabis colas from Sweet Justice are great for beginners and those who prefer a low dosage, with 3.5 mg of THC in each can. They are made using natural ingredients and give you that classic cola flavour with just 100 calories.
Quatreau Passionfruit & Guava Sparkling Water
This light-tasting, refreshing sparkling water packs an impressive amount of CBD with 20 mg in one 355 ml can. Enjoy the benefits of CBD while savouring the taste of tropical guava and passionfruit.
Bath & Body
SeaWeed OG CBD Salt Soak
Relax, moisturize your skin, and enjoy the benefits of CBD all at once with this cannabis salt soak. Add the salts to a warm bath and let the Dead Sea mineral salts, seaweed, botanical extracts, and plant butters pamper your skin.
Wildflower Relief Stick
This multipurpose soothing balm is infused with 205 mg of CBD and 1 mg of THC. It is made using natural ingredients including shea butter, coconut oil, and essential oils of arnica and wintergreen. This relief stick is great to massage into sore muscles at the end of a long day.
We always carry a wide variety of cannabis products, including smokeless options. Check out our online store today.