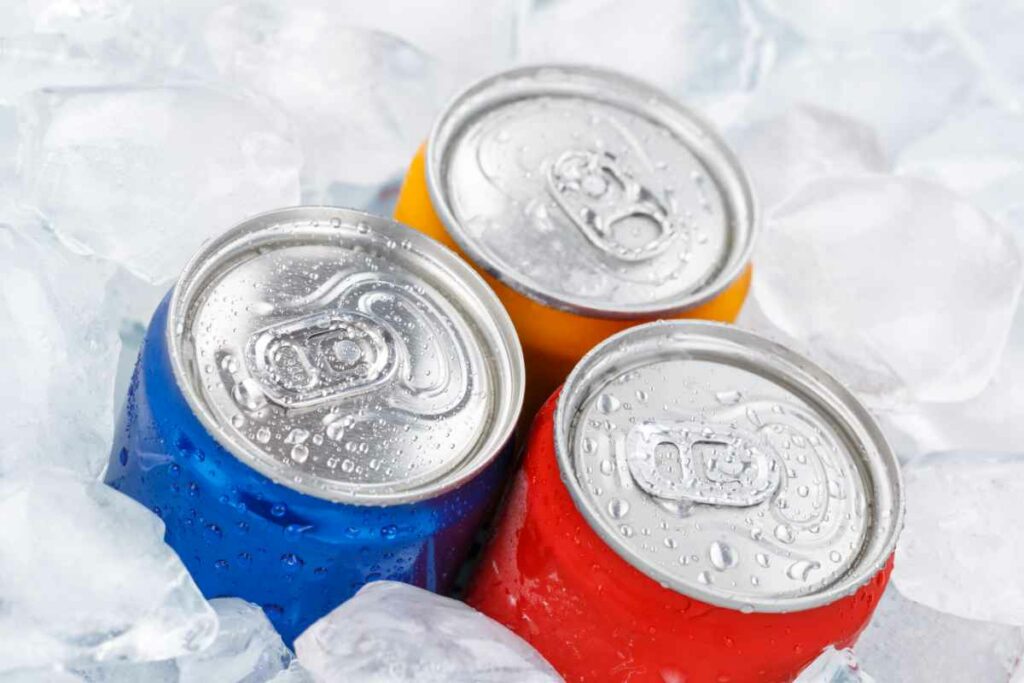 Product Info

Products

Summer Cannabis Essentials
Jun 23, 2023
Are you ready for summer? We might be biased, but we think enjoying cannabis makes classic summer activities like picnics in the park and lounging on the beach even better. Here are our top picks for summer cannabis essentials to help you get the most out of the season.
Refreshing Beverages
Our number one priority for summer? Cool, refreshing drinks in delicious flavours. Whether you're looking for something bold and tropical, subtle and light, or a classic soda flavour, we've got something for you!
Our picks:
Tropical Flavours
Summer means it's time to get tropical. Put on your best Hawaiian-print shirt, add some of these luscious tropical goodies to your picnic basket, and head to the beach.
Our picks:
Skin Soothers
Sun-kissed summer skin needs a little extra love. Try these cannabis-infused goodies to pamper and hydrate your skin this season.
Our Picks:
Pre-Rolls
Summer can be busy, which means convenient on-the-go options are best during this season. Stock up on pre-rolls, so you have plenty of grab-and-go cannabis options on your way out the door.
Our Picks:
Get ready for summer by stopping by our White Rock store today! Or order your cannabis essentials right to your door from our online shop.