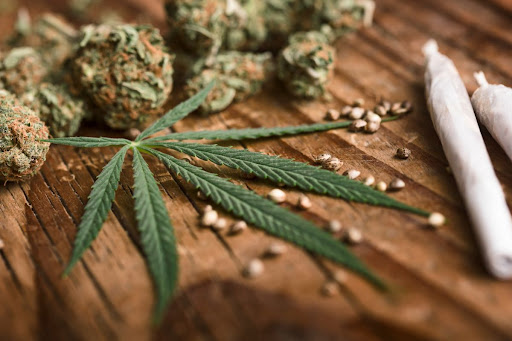 Community

Products

Why People Choose A Little Bud for Surrey Cannabis Delivery
Mar 13, 2023
Interested in our convenient same-day cannabis delivery in Surrey? Here's why folks choose A Little Bud's online shop.
Same-Day Local Delivery
You will get a quick, convenient delivery the same day that you make your order when you pick A Little Bud. People love this option when they have busy schedules that make it hard to make time to shop in-store. We also know how frustrating it can be to wait around for products that you've bought online, which is why we offer our same-day delivery service to locals.
Wide Product Selection
We offer a wide selection of all different types of cannabis products, including flower, pre-rolls, concentrates, edibles, topicals, and more. Our online store is always getting new stock added, so make sure that you browse often to see what kind of exciting new products we have to offer! If you want a great selection of cannabis products plus the convenience of having them delivered right to your door, you'll love A Little Bud's Surrey cannabis delivery service.
Local Brands
A Little Bud is proud to support plenty of local BC brands. If you want to shop local without lifting a finger, weed delivery from A Little Bud is perfect for you!
We support the British Columbia Indigenous Cannabis Product Program (BCICP) by stocking a number of BCICP-certified Indigenous-run cannabis brands, including Lot420, 18twelve, and Hulit Botanicals.
If you live in Surrey and are looking for reliable, quick delivery of high-quality products, choose A Little Bud. Browse our wide selection of cannabis products, including flower, pre-rolls, concentrates, edibles, and more today!