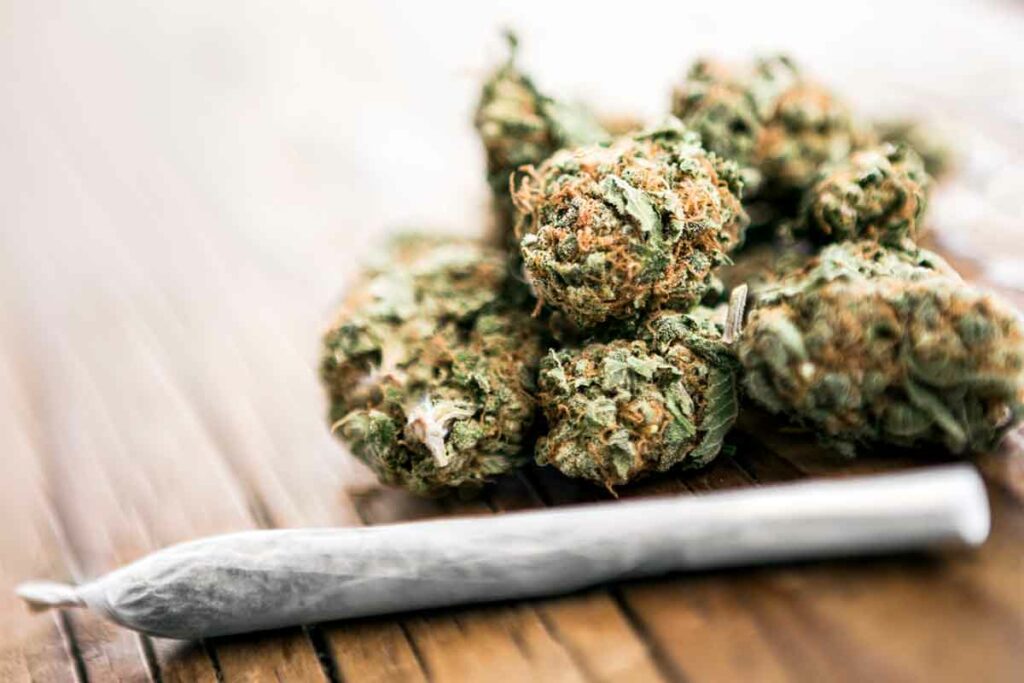 Community

Products

Weed Delivery vs. in-Store Shopping at A Little Bud: What's Better for Me?
Feb 27, 2023
Come Visit A Little Bud in Person if:
You're New to Cannabis Use
If you are a beginner just getting into cannabis use, you'll definitely benefit from coming by our store in person. Our cannabis consultants are always happy to answer any questions you may have and help inform you with the basics, as well as help you choose the right product. We know that it can be overwhelming and hard to know where to start when you're new to cannabis, but if you stop by our store we'll ask you a few questions about what type of effects you're looking for and recommend some products just for you.
You're Looking for a Gift
If you're shopping for something to give a loved one but aren't sure exactly what to choose, we've got you covered. Let us know a little about who you're shopping for and your budget and we'll help you pick the perfect gift.
You Want Some Cannabis Education
Maybe you've been a cannabis user for a while but you want to learn more about the science behind it, how different strains work, what to expect from different products, or any other more in-depth information. Our knowledgeable staff can give you the info you're looking for and point you to the best products for your needs.
Order Weed Delivery from A Little Bud if:
You Already Know What Products You Want
If you know exactly what you want to buy, then ordering online is the simplest option. Just browse our online store, pick your products, and sit back and wait for them to show up at your door!
You Have Some Cannabis Knowledge
If you already have some knowledge about cannabis products and aren't looking for further education from our cannabis consultants, our weed delivery option is a great choice for you. Simply check out our selection of products online, choose what you'd like, and get it delivered right to you.
You're Busy and Looking for Convenience
If your schedule is just too hectic to make time to shop in person, A Little Bud's got you covered. Our online shop provides same-day weed delivery in Surrey, so you can get what you want fast. We have a great selection in our online store, including flower, pre-rolls, edibles, beverages, topicals, and concentrates.