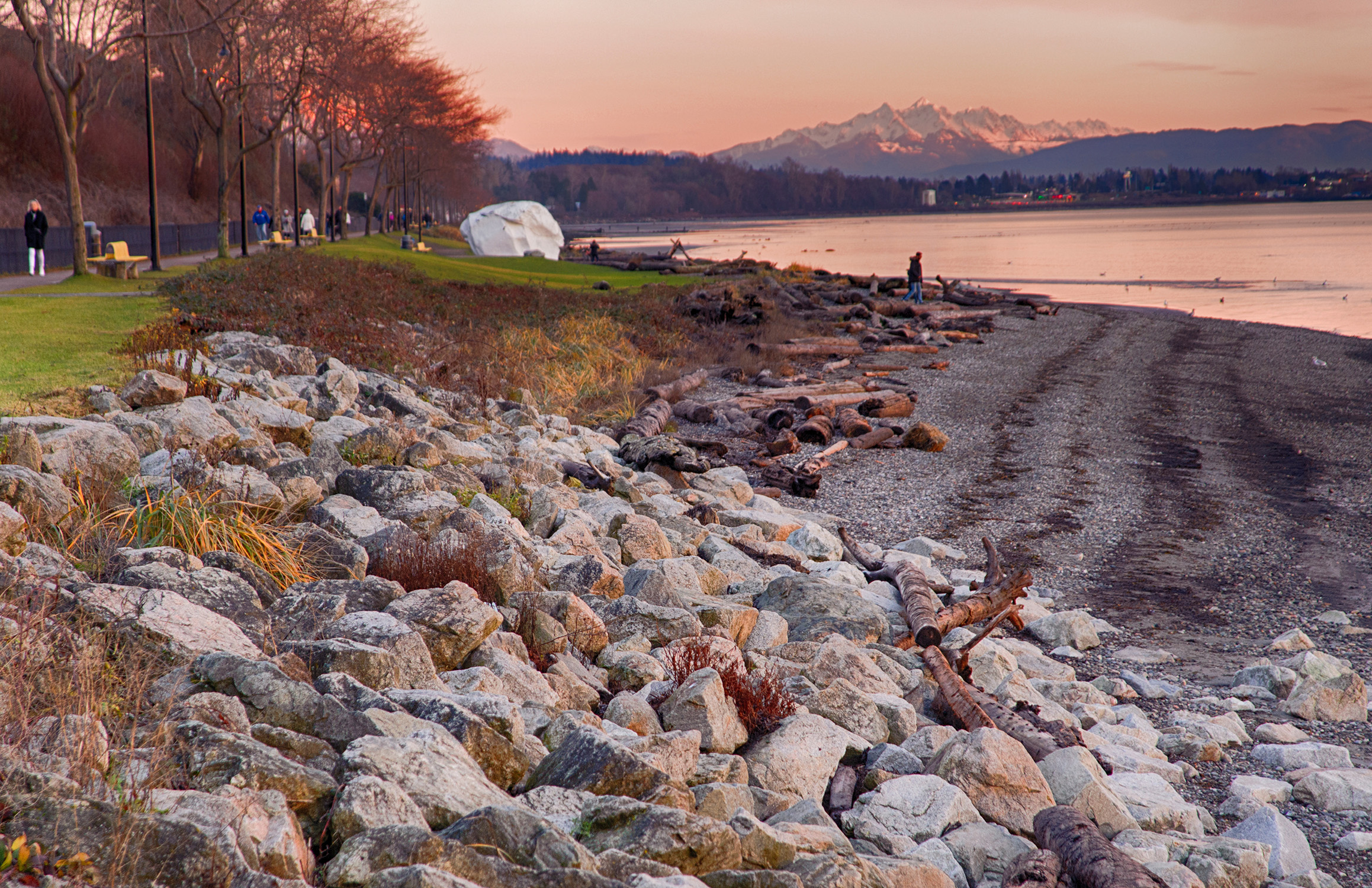 Our little communityWe help bring it
to new heights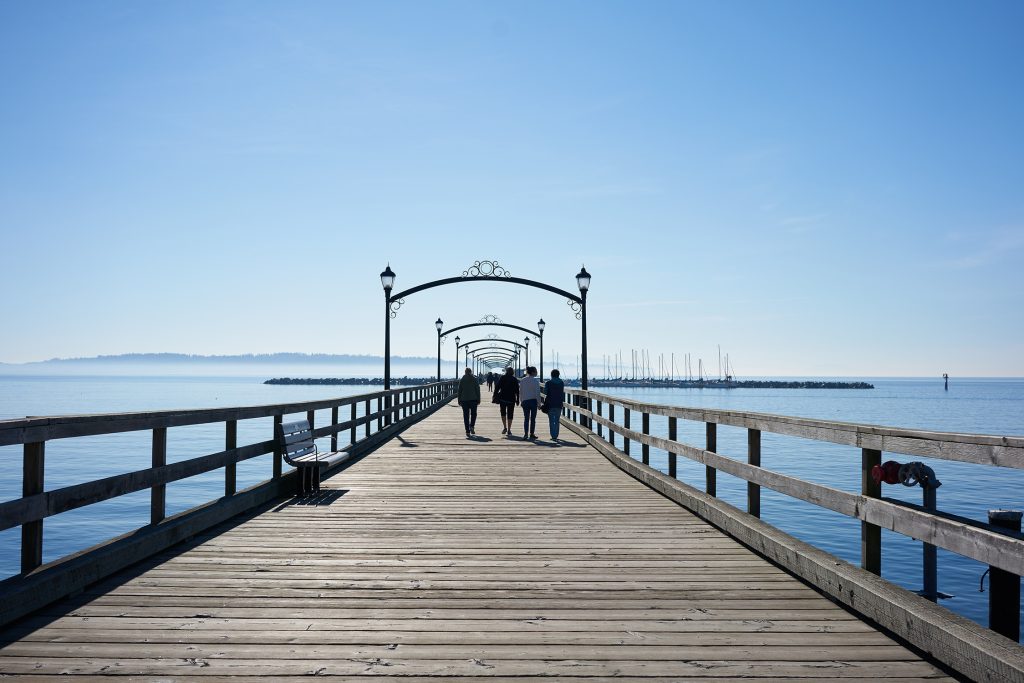 Our InitiativesWhite Rock isn't just where our store is, it's our home Witnessing a growing community
We believe in being more than just a business. That's why we're also contributing to the communities we're a part of and supporting causes our staff and leadership believe in. Whether we're volunteering at local homeless shelters, collecting food donations, cleaning up the local White Rock beach, or making financial donations, we want to give back and help create a community that everyone is proud of. A Little Bud pledges 2% of our profits towards local charities the communities we serve.
Proudly ServingDiscover what we're giving back to our community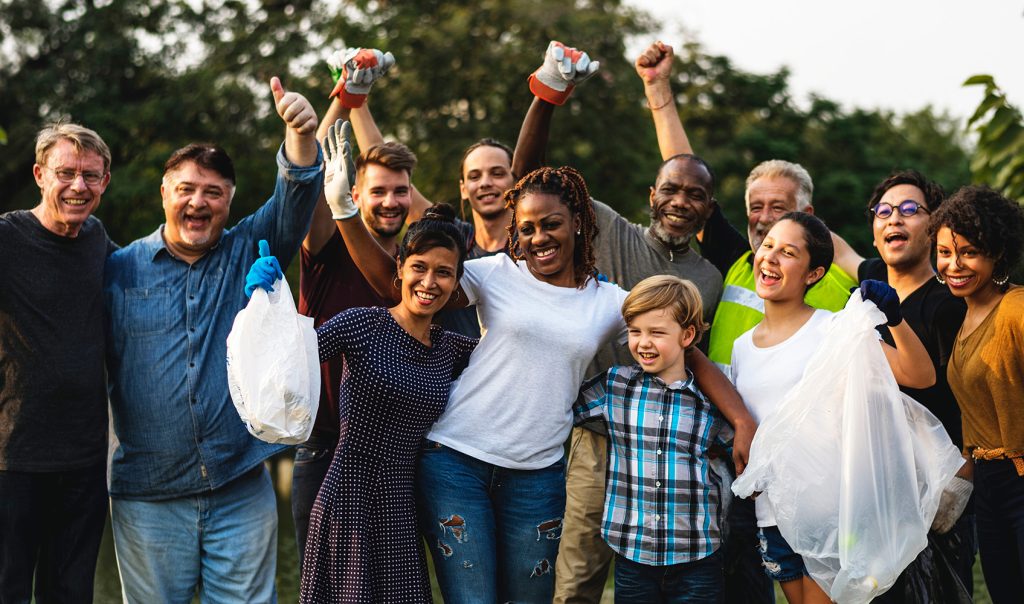 25+Charities helped
$100,000+Funds donated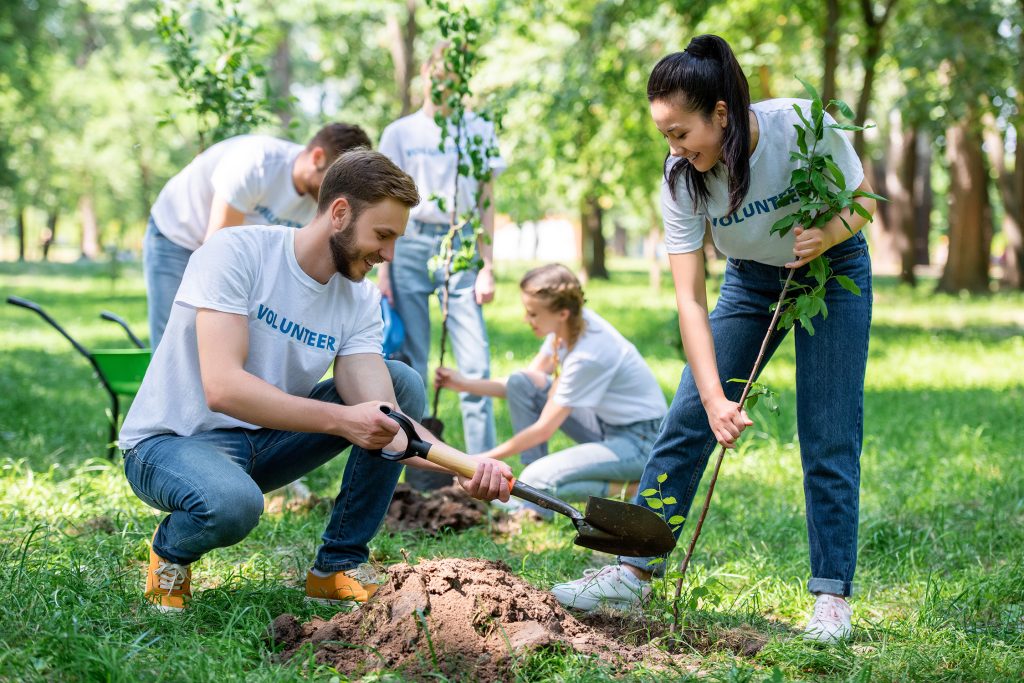 1,000+Hours volunteered
Call for fundsWe partner with companies and teams to help support events and services.Join the bud family
We're passionate about supporting brands and companies in our community. Our past sponsorships include the Rotary Club, the Elks Club, and the SPCA, and we're always on the lookout for companies that could use our help.
We're particularly interested in partnering with athletic teams and groups that help the underprivileged or disadvantaged. If you're looking for a sponsor, reach out to us today!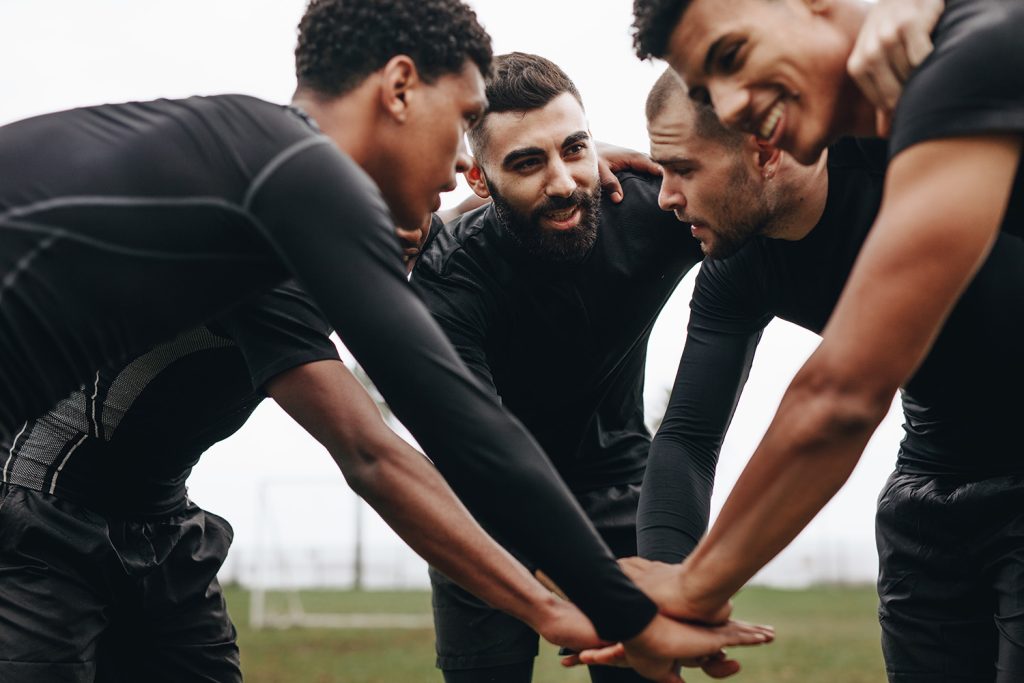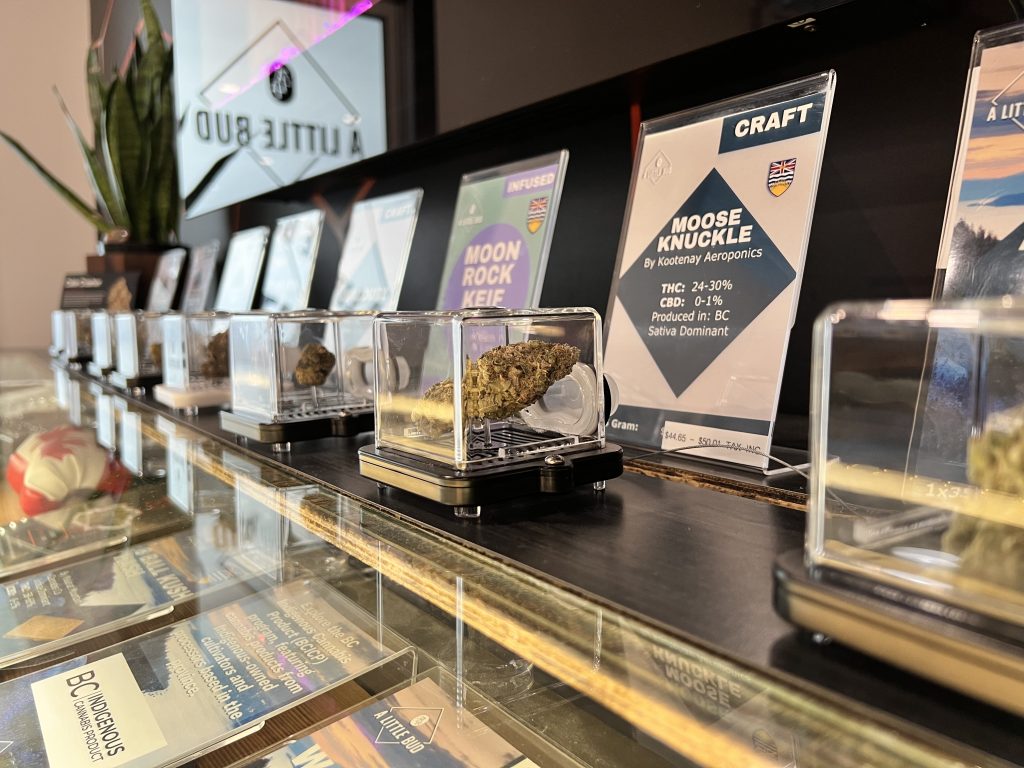 Cannabis is for everyoneWe're committed to cannabis education.A growing community
We understand the benefits of cannabis—we live and breathe it every day—and we believe our customers deserve to know too. Each and every one of our team members has a passion for cannabis education because we want you to be informed and have a great time with the product.
By creating a space that encourages trust, knowledge, and genuine connection, you know when you walk through our doors that this is a safe place that wants the best for you.