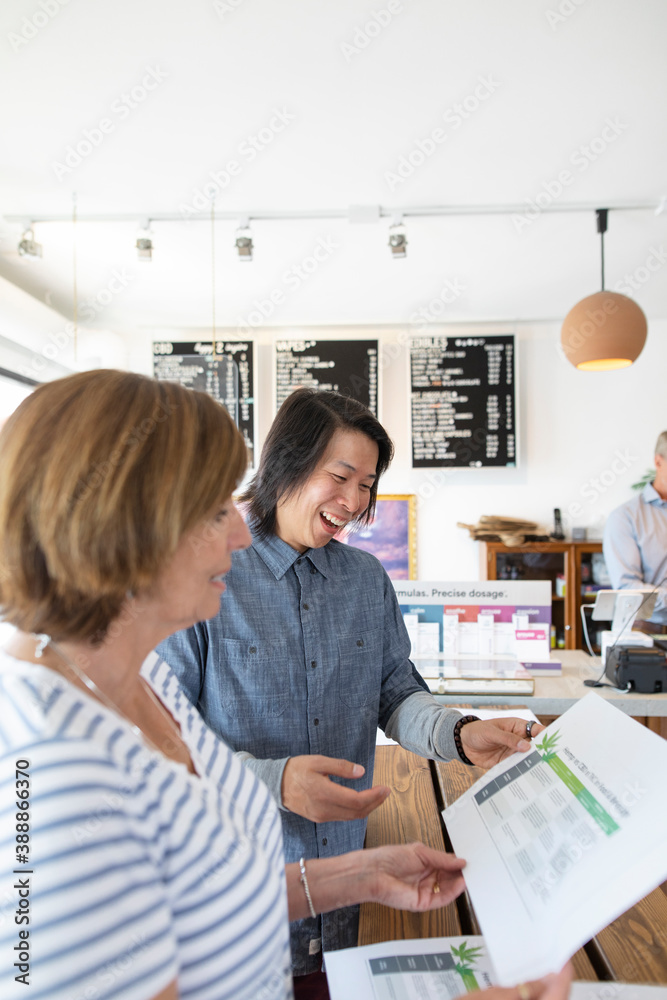 Return PolicyWe are here for your enjoyment
Cannabis is to be enjoyed so why shouldn't the buying experience?
A Little Bud will happily refund any unopened products within 7 days of purchase provided that the excise stamp is intact. We also offer an exchange policy on any products that have been sampled but not consumed that do not meet your standards. Products that have less than a majority remaining will not be eligible for return or exchange unless defective.
** Vape products ** We will process exchanges on vape products with concealed defects up to 10 days after original purchase.
Concealed Defect: A defect that cannot be discovered without opening the package of the retail selling unit. (i.e.. Leaking cartridge, defective vape cartridge coil)
Visible Defect:
· Products that cannot be consumed due to a technical issue or packaging issue (i.e.. Broken excise sticker, cut in mylar bag)
· Products deemed not fit for use or consumption, for reasons including the presence of mold, fungus, or another foreign contaminant
Requirements
Receipt or a customer account.
The purchase must be associated with a customer profile if the return is to be accepted without a receipt